What Is SchoolTown?
SchoolTown is a Cloud Hosted or On-Premise Student Learning and Faculty Community Platform:
Delivering any curriculum
Engaging Blended learning
Sharing & rating resources
Leveraging experts
Professional development
Building community
Connecting members
Differentiating instruction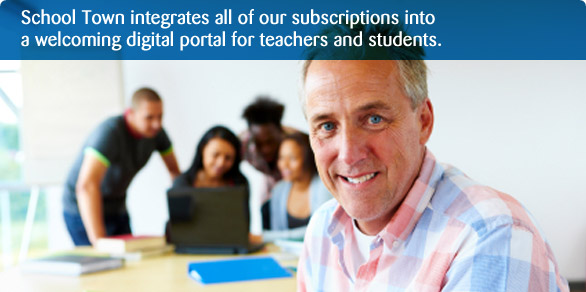 Digital Repository
Imagine one place to share and browse all digital resources with filters, ratings, and sorting. Harvest, tag, and share files, links, videos, lecture captures, presentations, games, or pictures within your organization to reuse your best assets.
Sign up for our Newsletter:
Join our Weekly Webinar: